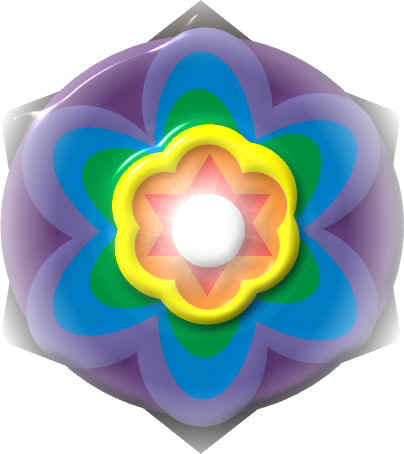 Go to Astraura for your free astrology tools.
---
You may now cast Horoscopes, Birth- Charts, Horary Charts, Ephemeris etc. at online in any Hindu or Vedic system free at Astraura.
---

Click to subscribe to Astraura_KP
---
New!
Astrology and Gems - analysis tool. Chose your gems or stones as per KP Hindu Vedic Astrology to bring luck. ..more
---
Go to Astraura for your Hindu Vedic KP horoscope and astrology tools.
Please tell us what you think about our web site, company, products, or services. If you provide us with your contact information, we will be able to reach you in case we have any questions.